TRC-3 Universal All Remote Controls 315 / 433 / 868MHz Jammer 20M
Main Features:
TRC-3 is a universal remote control jammer that can stop the work of all commonly used remote controls. Among them you will find ordinary TV and air conditioner remotes, car lock remote controls, remotes of the toy cars and planes of your kids, garage door remote controls, and so on. So if you want to make some jokes on your neighbors, improve the discipline of your kids (for example, block TV remote if they watch too much TV) or something like that – TRC-3 will help you to achieve your goal without additional efforts. Yet it has more practical implementation aside from making jokes or raising your kids.
Different surveillance drones, flying UAVs (Unmanned Aerial Vehicles) and remotely controlled robots are getting popular these days. They come in many different shapes and with lots of functions. Those surveillance drones are also may be either professionally made or home-made, though both can do their snooping job quite well. Of course, professionally developed and constructed models are much better and have more features useful to their owner but their cost is much higher. As long as many of those surveillance drones are controlled via remote controls, this device can protect your privacy from being compromised by those robots.
Image: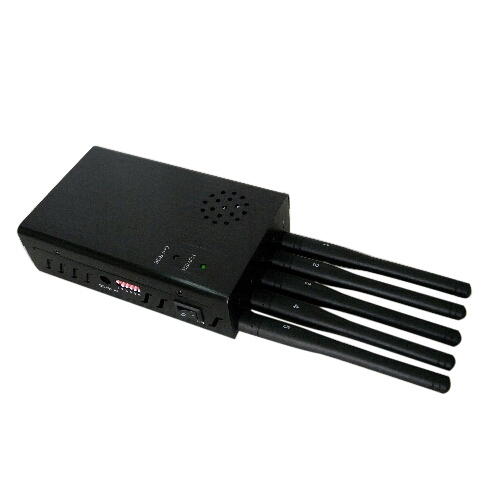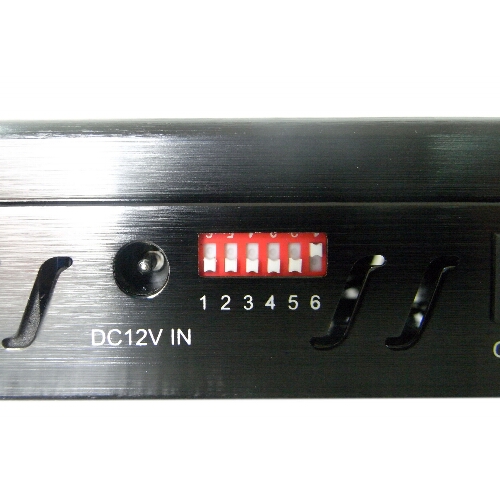 Specifications:
| | |
| --- | --- |
| Device Blocked: | RF |
| Signal Blocked: | RF |
| Blocked Area: | 20 Meters Depending on signal strength and working environment |
| Jamming Frequency: | 315 MHz / 433 MHz / 868 MHz |
| Output Power: | 2W |
| Power supply: | AC 110-240V DC 12V, car 12V DC 12V |
| Typical Battery Life: | 2Hours |
| Battery: | Li-ion 8.4V 5200mAh |
| Weight: | 0.7KG |
| Dimension: | Antennas off -115 x 40 x 31mm (L x W x D) |
Package Included:
1pc TRC-3 Universal All Remote Controls 315 / 433 / 868MHz Jammer 20M
1pc Power Adapter (100-240V)
1pc Car Charger